We offer fully confidential sexual health and contraceptive advice. You can book an appointment with our nurse practitioner, Shelly, or any of our GPs.
If you would prefer a female GP please tell the receptionist when you book your appointment.
Some useful links to further advice are below: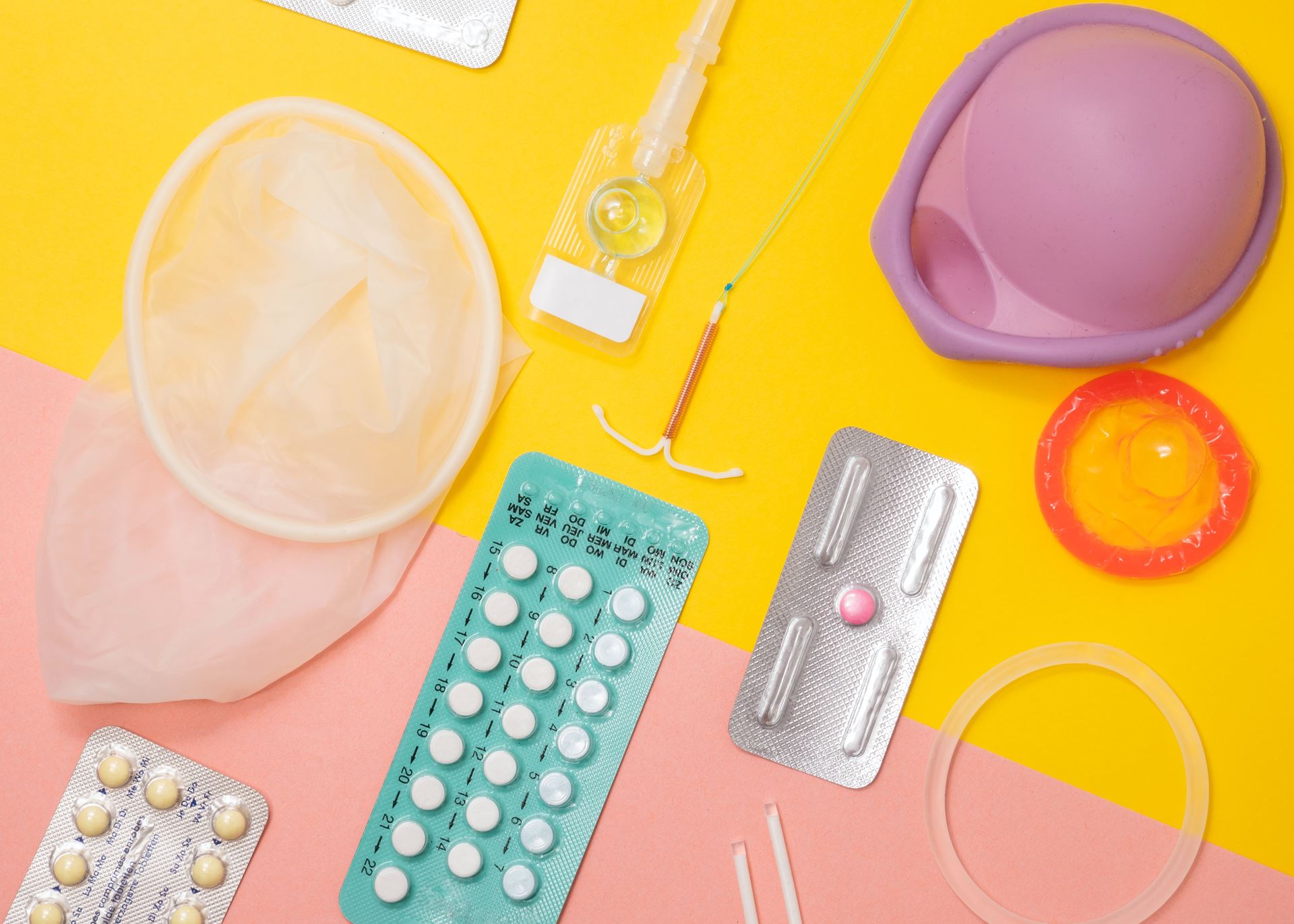 Contraception choices
Provision of all forms of contraception including Long-acting reversible methods at EMP. Feel free to book an appointment with Dr Kirk to discuss.