Order repeat prescriptions 24/7 with The NHS App. 
Find out more about the NHS App here.
You may need your NHS number to sign up to services such as the NHS App, you can get help finding your NHS Number via this link.
More about repeat prescriptions:
If you are taking regular medication and are new to the practice please make an appointment with a doctor. Once a prescription is established as a repeat you are welcome to order a script. We strongly recommend you use the tear off slip attached to your prescription and tick the item(s) you require.
Repeat prescription requests are then accepted either by:
post
in person by dropping it through the black repeat prescription request box in the main reception or the letter box located in the front of the main entrance
online via the link at the top of this page (In order to register for this new service we require you to produce photographic identification to a member of our reception team who will then give you your unique registration information).
For reasons of quality and accuracy we do not accept requests by phone except for the genuinely housebound.
Collections
Please note repeat prescriptions will be ready for collection in 48 hours after 14:00 (2 working days). Please also note our prescribers finish at 14.30 each day so all requests placed after that will NOT be picked up till the following day - so please allow 48 hours from then.
Items not on repeat prescription will take longer. Please allow extra time for these.
Please check our opening times and closure dates when collecting your prescription.
From time to time your medication may need review and your doctor will leave a message for you on your prescription.
Prescriptions From Secondary Care (Hospitals etc.)
Please note that, if after your hospital appointment, you are recommended to commence on a new medication, the Practice is unable to prescribe the new medication until we have written confirmation of such changes.
This may take a number of days.
This medication is not URGENT. If your Consultant/Practitioner feels you warrant URGENT medication they will provide a prescription for this at the time of your appointment.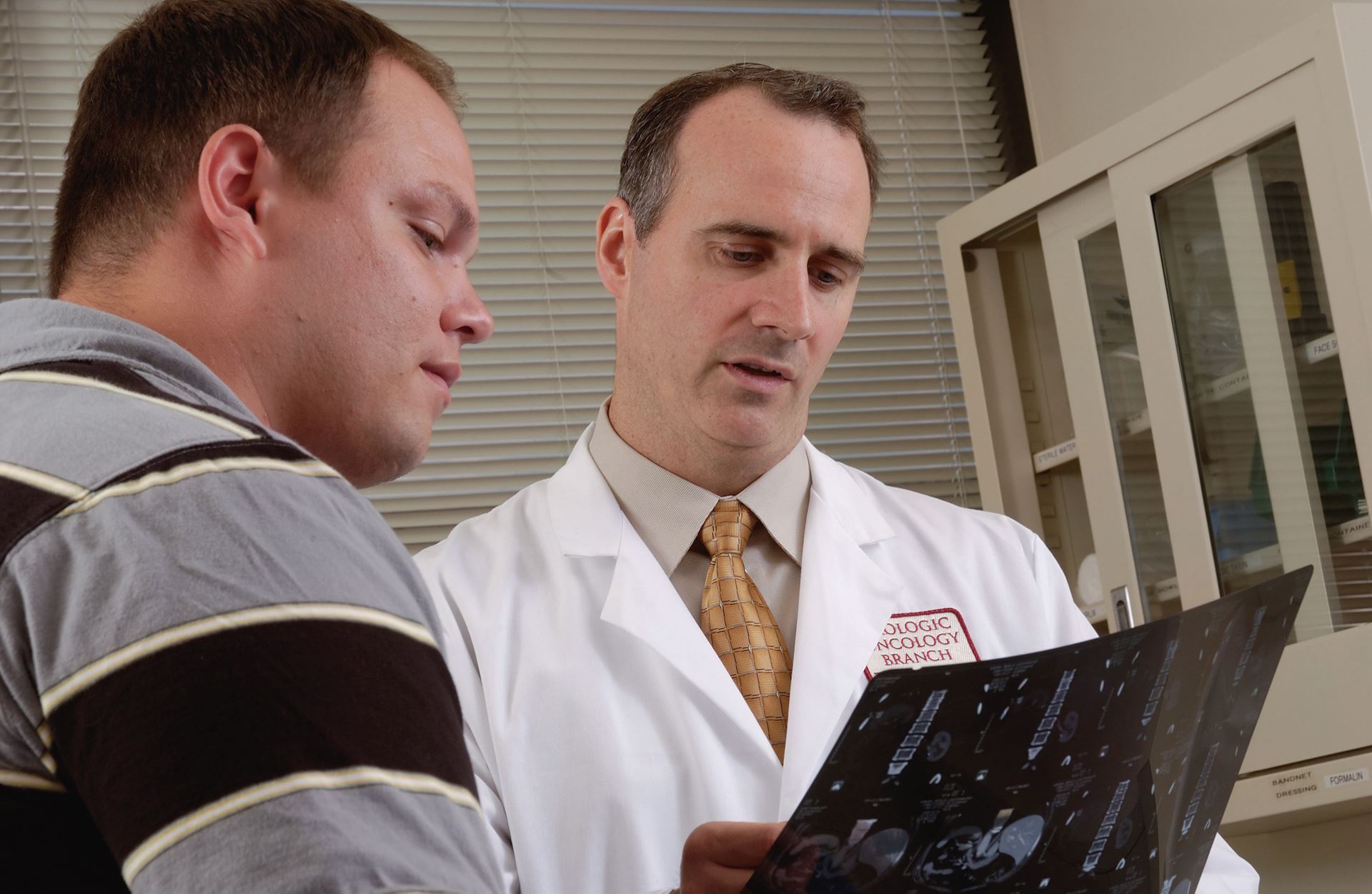 General Medication Question
Do you have a question about your medication?
Submit a general medication question form and one our staff will get back to you with the information you want.
Prescription Fees
Help with NHS costs
In England, around 90% of prescription items are dispensed free. This includes exemptions from charging for those on low incomes, such as:
those on specific benefits or through the NHS Low Income Scheme
those who are age exempt
those with certain medical conditions
More information is available at NHS Choices
NHS Charges
These charges apply in England only. In Northern Ireland, Scotland and Wales prescriptions are free of charge.
Prescription (per item): £9.65
12-month prepayment certificate (PPC): £111.60
3-month PPC: £31.25
If you will have to pay for four or more prescription items in three months or more than 14 items in 12 months, you may find it cheaper to buy a PPC.
Telephone advice and order line 0845 850 0030
General Public - Buy or Renew a PPC On-line
There is further information about prescription exemptions and fees on the NHS website.
Over the Counter Medicines
Prescribing of over the counter medicines is changing. Your GP, nurse or pharmacist will not generally give you a prescription for over the counter (OTC) medicines for a range of minor health conditions.
Instead, over the counter medicines are available to buy in a pharmacy or supermarket in your local community.
The team of health professional at your local pharmacy can offer help and clinical advice to manage minor health concerns and if your symptoms suggests it is more serious, they will ensure you get the care you need.
Find out more about his change to prescription policy at www.nhs.uk/OTCmedicines
This applies to treatments for the following self-limiting and minor health conditions:
Acute sore throat

Conjunctivitis

Coughs and colds and nasal congestion

Cradle cap (Seborrhoeic dermatitis – infants)

Dandruff

Diarrhoea (adults)

Dry eyes/ sore tired eyes

Earwax

Excessive sweating (hyperhidrosis)

Haemorrhoids

Head lice

Indigestion and heartburn

Infant colic

Infrequent cold sores of the lip

Infrequent constipation

Infrequent migraine

Insect bites and stings

Mild acne

Mild cystitis

Mild dry skin

Mild irritant dermatitis

Mild to moderate hay fever/seasonal rhinitis

Minor burns and scalds Minor conditions associated with pain, discomfort and/or fever (e.g. aches and sprains, headache, period pain, back pain)

Mouth ulcers

Nappy rash

Oral thrush

Prevention of dental caries

Ringworm/ Athlete's foot

Sun protection

Sunburn due to excessive sun exposure

Teething/ mild toothache

Threadworms

Travel sickness

Warts and verrucae